Grow deeper in prayer and understand the depths of Catholic discipleship.
'ÄúPrayer finds its source in God's holiness and it is at the same time our response to this holiness.'ÄĚ
Saint John Paul II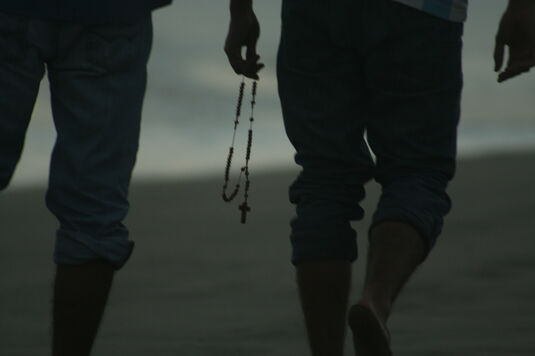 The Rosary
The prayer of the Rosary is a great help to men and women in our time. It brings peace and meditation; it introduces our lives to the Mysteries of God and brings God into our lives. Our thoughts and feelings are little by little freed from anxiety and from the transience of our problems and interests and become more and more open to the action of God.
Download Resource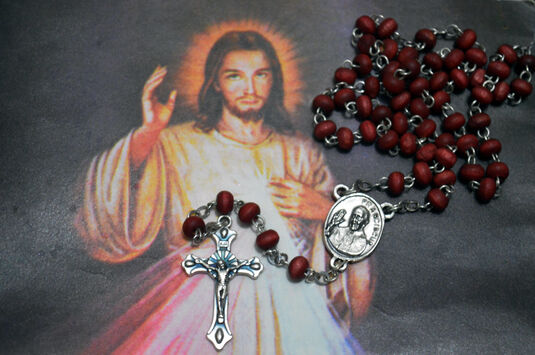 The Divine Mercy Chaplet
'ÄúThe Lord said to me, 'ÄėThe loss of each soul plunges Me into mortal sadness. You always console Me when you pray for sinners. The prayer most pleasing to Me is prayer for the conversion of sinners. Know, My daughter, that this prayer is always heard and answered.'ÄĚ
Download Resource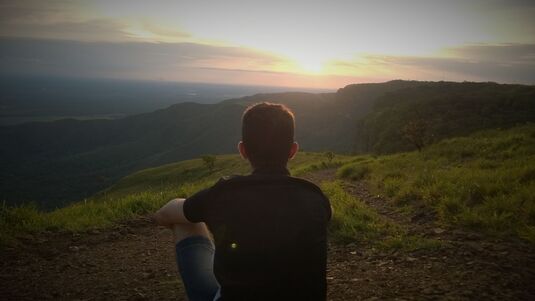 Night Prayer (Compline)
The Divine Office, also called the Liturgy of the Hours, is the public prayer of the Church intended to offer worship to God and to sanctify the day. It consists of hymns, biblical and extra-biblical readings, and prayers offered at set times over the course of the day (Morning, Evening, and Night).
Download Resource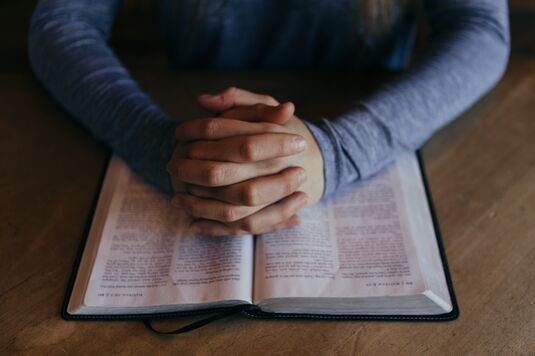 Lectio Divina
Lectio divina is a form of meditation rooted in liturgical celebration that dates back to early monastic communities. It was a method practiced by monks in their daily encounter with Scripture, both as they prepared for the Eucharist and as they prayed the Liturgy of the Hours. Its use continued in the Middle Ages in religious orders, such as the Benedictines and Carmelites, that not only practiced lectio divina daily but passed this treasure from the past on to the next generations. The practice of lectio divina is resurfacing today as a wonderful way to meditate on God's Word.
Download Resource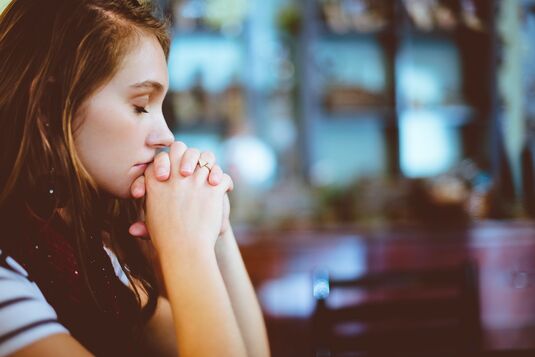 Vocations Prayer
'ÄúRespond to the crisis of vocations with intensified prayer, rather than despair or a lax admissions process'ÄĚ - Pope Francis.
Download Resource
This is important: to get to know people, listen, expand the circle of ideas. The world is crisscrossed by roads that come closer together and move apart, but the important thing is that they lead towards the Good.
~ Pope Francis ~